Applicazioni Fireproofing
Intonaci Alleggeriti
Cementitious coatings are generally based on Portland cement plus lightweight aggregates.
The cementitious coatings should always be of the products tested and certified and must be CE marked.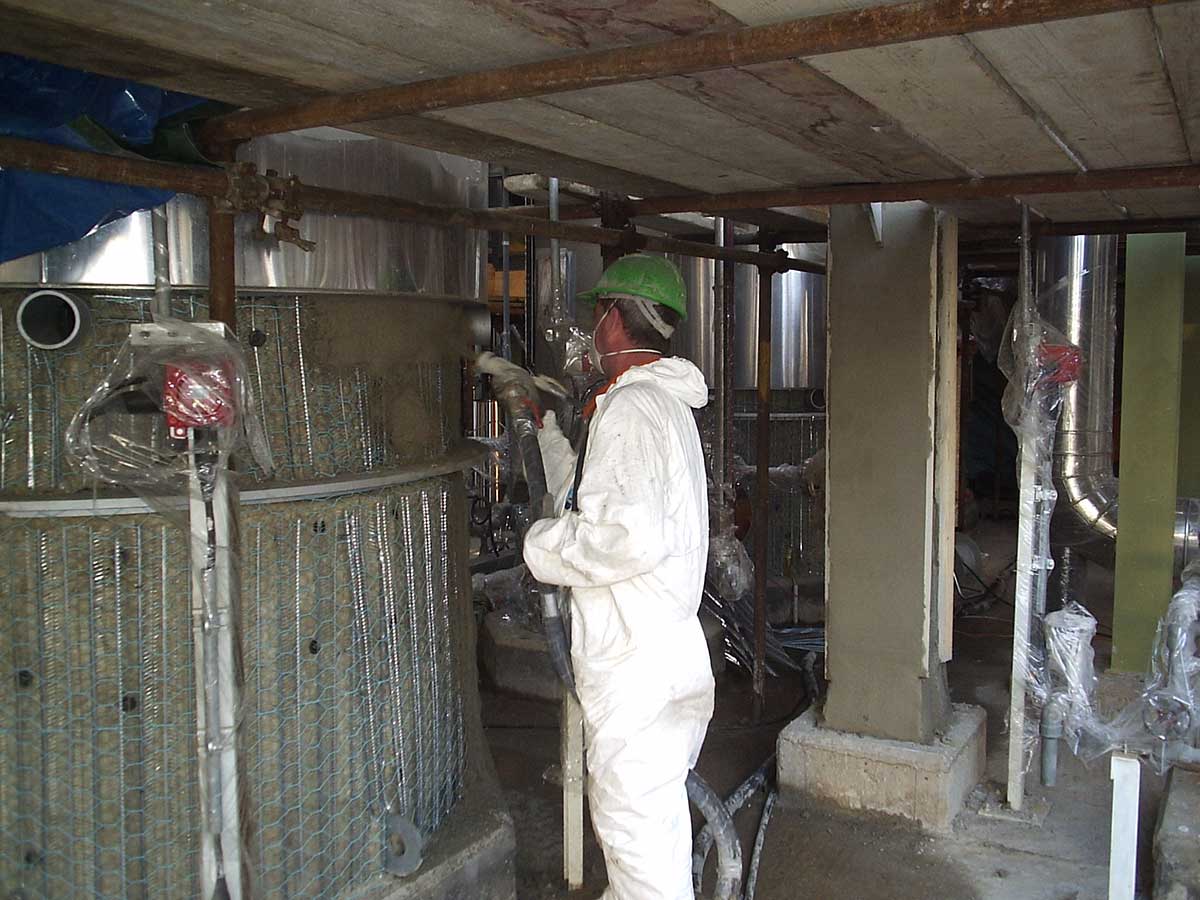 EPOSSIDICI INTUMESCENTI
Intumescent coatings react to heat by swelling in a controlled manner to many times their original thickness to produce a carbonaceous char which acts as an insulating layer to product the steel section to which it is applied.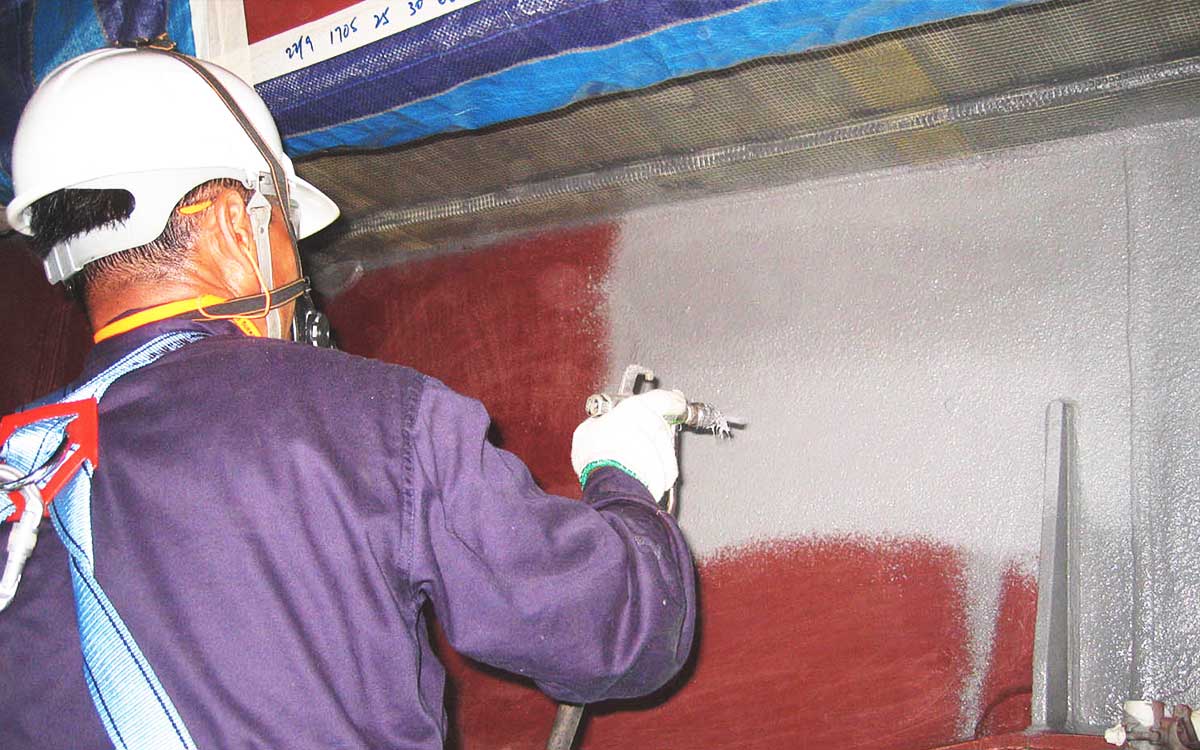 AAROCAST
AAROCAST © are boxes (fire protection enclosure system) designed with CAD software. They are made of intumescent epoxy resins reinforced with a stainless steel chassis. Tested and certified for hydrocarbon both pool fire and jet fire up to 150 minutes.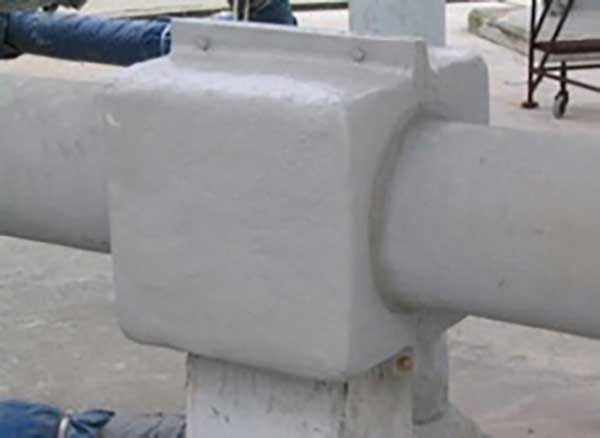 Jacket
Blanket are light-weight, weather-resistant and durable. No wire, banding straps or special tools are required. Everything needed for installation is part of the jacket.