Painting and Sandblasting
Sandblasting
Sandblasting is an operation that allows you
to clean up a surface from incrustations
Sandblasting is an operation that allows you to clean up a surface from incrustations, ironworking residues, old varnishes, oxidation and rust or to obtain a surface that ensures a good anchorage for subsequent anticorrosive or protective treatments.
Sandblasting is carried out by special machines (sandblasting machines) using a high pressure jet of abrasive such as sand, metal grit, etc. or abrasive mixed with water to reduce the fumes or to avoid the formation of spark. The jet, directed on the surface, removes the encrusting material by impact and abracion; directed on clean surface, the erode slightly making it rough and therefore suitablefor retaining paints, adhesives, etc.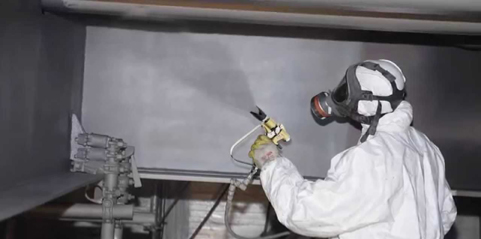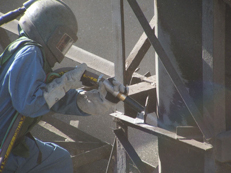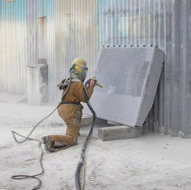 SURFACE PREPARATION:
— dry sandblasting
— wet sandblasting
— sandblasting with metal chips
— hydro-sandblasting with hydrodynamic system
— picketing, scraping and brushing with pneumatic tools

HYDROWASHING AND SANDBLASTING
THE BLASTING DEGREES:
Sa1 (coarse or brushing): the surface appears not perfectly clean, with flakes well adherent on the surface of rust, lamination and painting;
Sa2 (commercial sandblasting): the surface appears free of foreign residues and of an uneven dark color;
Sa2,5 (to white metal): the surface appears perfectly clean and uniform in color;
Sa3 (with deeper white metal): the surface appears perfectly clean and uniform in color that in some metals such as iron out shiny.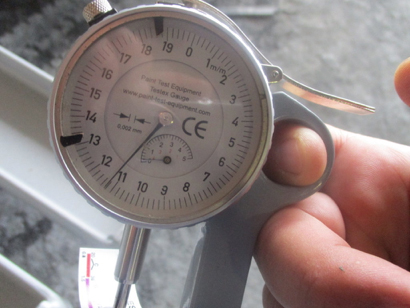 DEGREE OF ROUGHNESS 'BLASTED STEEL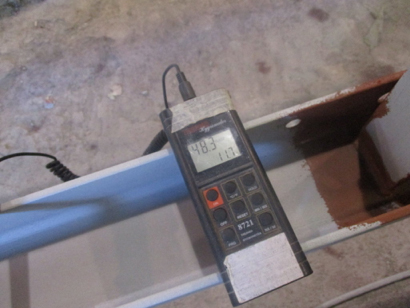 CONTROL OF TEMPERATURE AND HUMIDITY 'RELATED RATE
SURFACE PROTECTIONS:
— cold galvanizing;
— application of chemical and physical high resistence paint product;
— internal coating of tanks and tubs;
— treatment of submerged structures: piers, pylons, supporting structure;
— treatment on industrial carpentry;
— any treatment envisaged by the specifications;
— painting with fluoropolymer products;
— products based on nanotechnology;
— rusty iron protection;
— pressure washing with special hydro cleansers;
— hydrodynamic cleaning;
— very high pressure.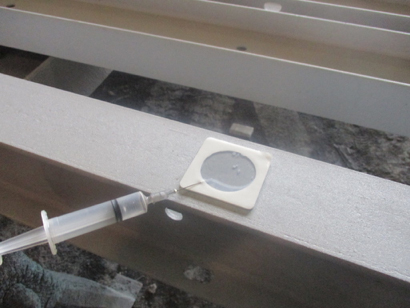 PAINTING
CYCLES OF PAINTING
Cycles of painting:
— Epoxies;
— Epoxy-polyurethane;
— Epoxy-vinyl
— Epossivinilic finishes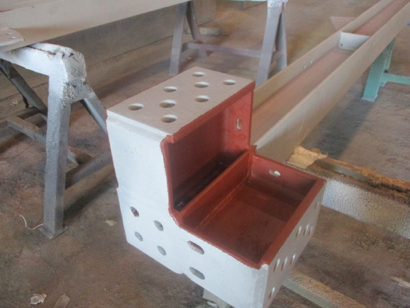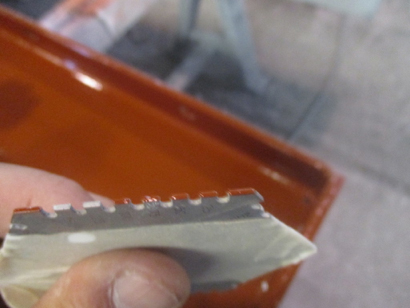 PAINTING AND CONTROL OF THE WET FILM THICKNESS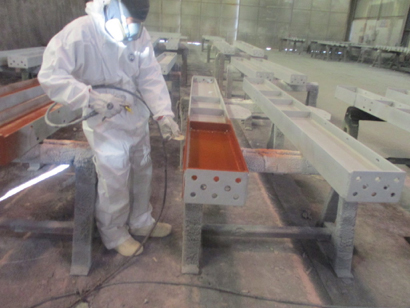 — Epoxy tar;
— Alkyd;
— Antacid;
— Chlorinated rubber;
— Fireproof;
— Silicones.