Fireproofing
FIREPROOFING DOESN'T MEAN THE FIRE WILL NEVER COME.
IT MEANS THAT WHEN THE FIRE COMES, YOU WILL BE ABLE TO WITHSTAND IT.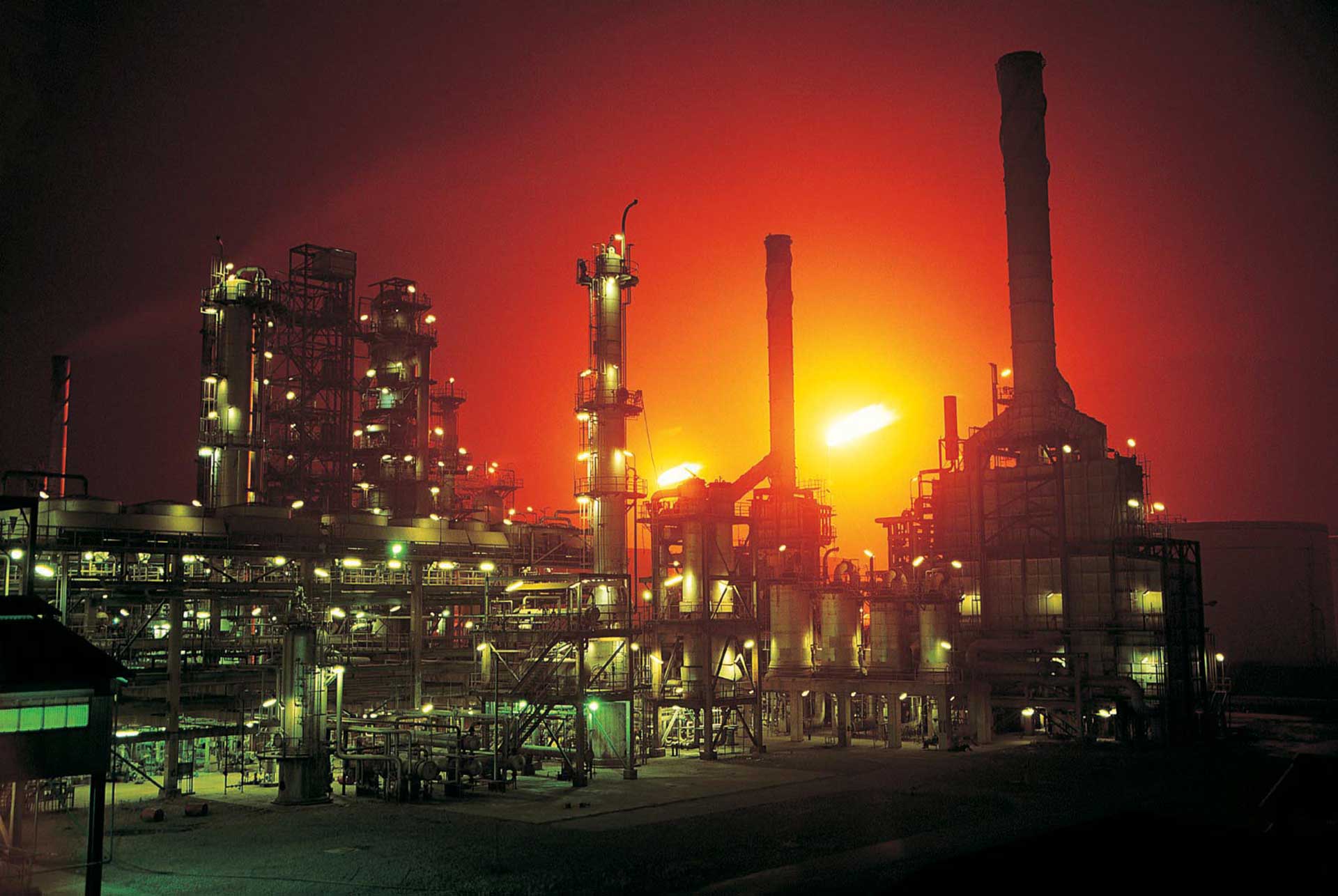 Fireproofing is a measure of passive fire protection and refers to the act of making the materials or structures more resistant to the effects of a crack.
Generally, "fireproofing" is referred to, or to the materials themselves (fireproofing systems), or when applying such materials.
A certified fireproofing system, applied to certain structures, allows them to have an assessment of their fire resistance. (fire rate)
In the event of a fire, fireproofing does not necessarily mean that an element can never burn or deteriorate, but provides resistance performance measured during testing and evaluation.
The fire retardant product prevents objects from being completely altered by any fire. Conventional construction materials are not immune to the effects of fire intensity and / or long duration.